Prof Edward Ho
Written by ABRSM's former examiner Prof Edward Ho, the only Chinese examiner.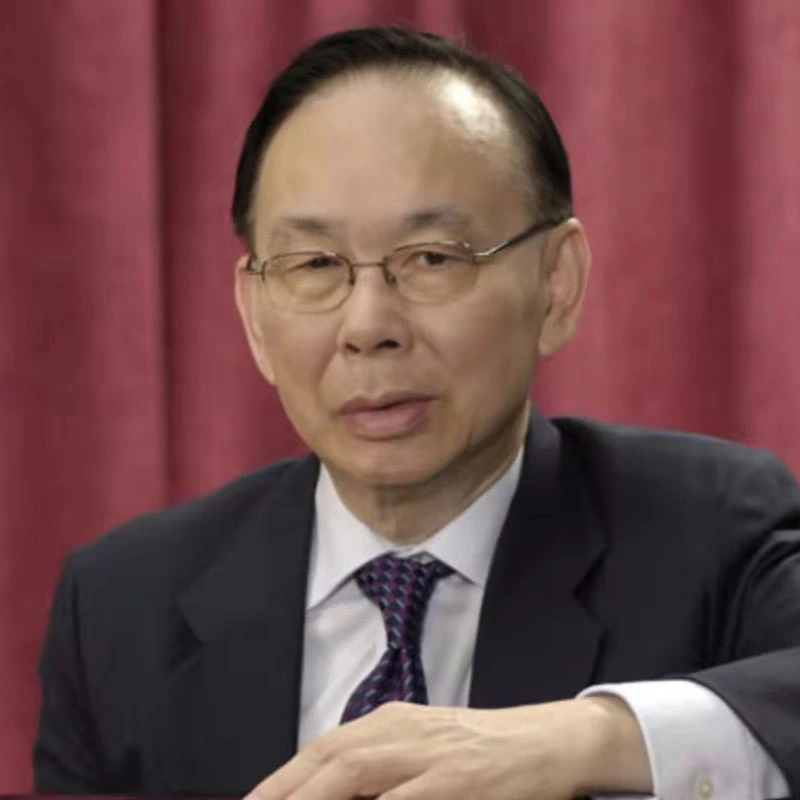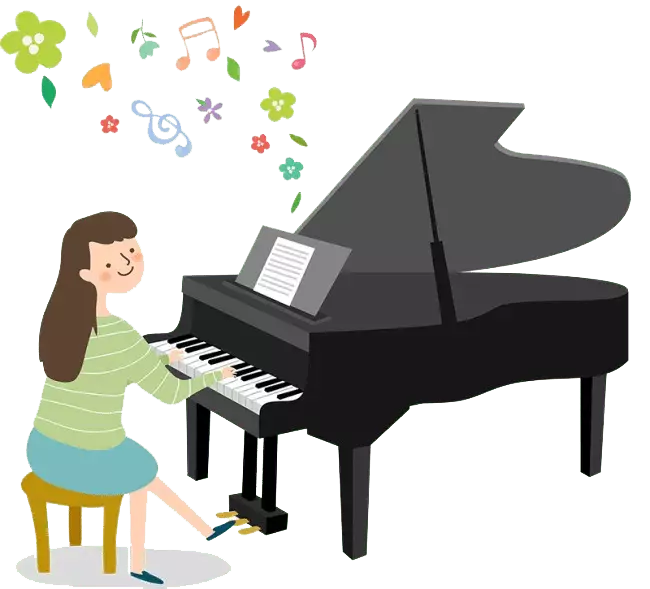 Homework From Teacher
Teacher creates custom exam to specific students, according to their progress.
Work History
Review the details of each exercise and analyse the weak points.
My Students
One teacher can manage the work of many students at the same time.
Professional Version
Original price USD$ 89 / 3month
Preferential
USD$ 79 / 3
month
24 sets of mock exams
Mistake Notebook
Work History
AI Exam Generator
Customized Exams
Starter Version
Original price USD$ 49 / 3month
Preferential
USD$ 39 / 3
month
6 sets of mock exams
Mistake Notebook
Work History
Work History
Work History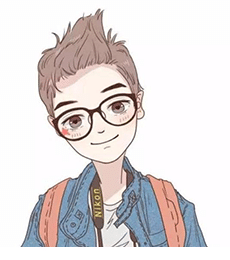 All of our students passed ABRSM Theory Online Exam (Grade 5) in June👍👍, congratulations to students, parents, and me. 🤗
Music Teacher - Amy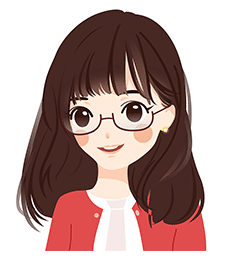 We got the results of May&June exams, 11 students over 70 marks! Thanks this system, we practised on it in the last half month, it did help us a lot. 👍👍
Theory Teacher - Sam